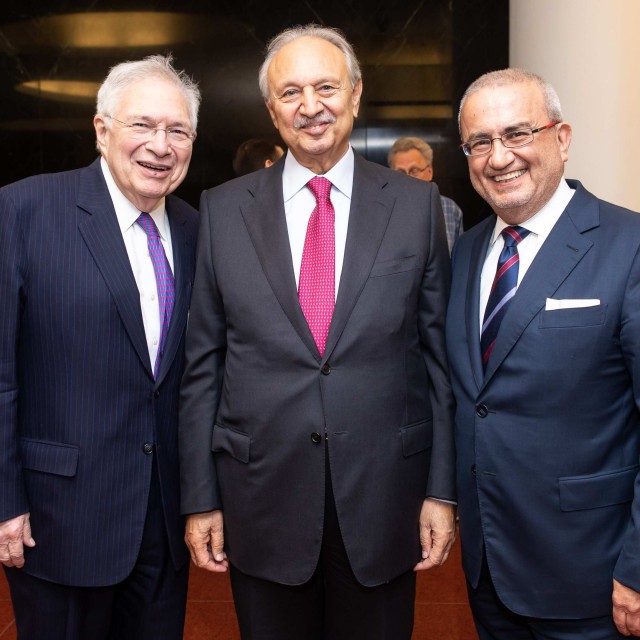 Issam Awad
Safadi Program Director
John Harper Seeley Professor of Neurological Surgery, Neurology & The Comprehensive Cancer Center
Director, Neurovascular Surgery
Shyam Prabhakaran
Professor of Neurology
Chair, Department of Neurology
Bakhtiar Yamini 
Professor of Neurological Surgery
Director, Neurosurgical Oncology
Interim Chair, Department of Neurological Surgery
John Maunsell 
Director, Grossman Institute for Neuroscience, Quantitative Biology and Human Behavior
Albert D. Lasker Professor
Mark Siegler
Executive Director, Bucksbaum Institute of Clinical Excellence
Lindy Bergman Distinguished Service Professor of Medicine and Surgery
Director, MacLean Center for Clinical Medical Ethics
Julian Solway
Director, Institute for Translational Medicine
Walter L. Palmer Distinguished Service Professor of Medicine and Pediatrics
Dean for Translational Medicine, Biological Sciences Division
Vice Chair for Research, Department of Medicine
Chair, Committee on Molecular Medicine
Professor of Pediatrics
Deadline for Submission: December 1, 2021
Project Period: Maximum 12 months, to commence any time after January 1, 2022
Full time faculty in any track at the University of Chicago are invited to apply for Safadi Pilot Grants, to support the generation of preliminary or exploratory data involving novel multidisciplinary neuroscience collaborations, or to help support fellowship training involving novel multidisciplinary tools and concepts.
Proposals should articulate the novel multidisciplinary collaboration, and disease relevance or collaboration with clinical neuroscience group. Applications are due at midnight, December 1, 2021. Decisions about winning proposals will be made before January 1, 2022, and funding for up to 12 months may be requested to commence any time after that date.
Proposals will be evaluated based on: 
Innovation
Scientific rigor
The uniqueness of opportunity/infrastructure/milieu
Contribution to multidisciplinary program development, specifying what disciplines it proposes to bridge
Potential impact on clinical neuroscience translation or disease applications
Future directions (i.e. how pilot data will be used for future project application; or how would fellowship support will be leveraged in future career development in multidisciplinary perspective).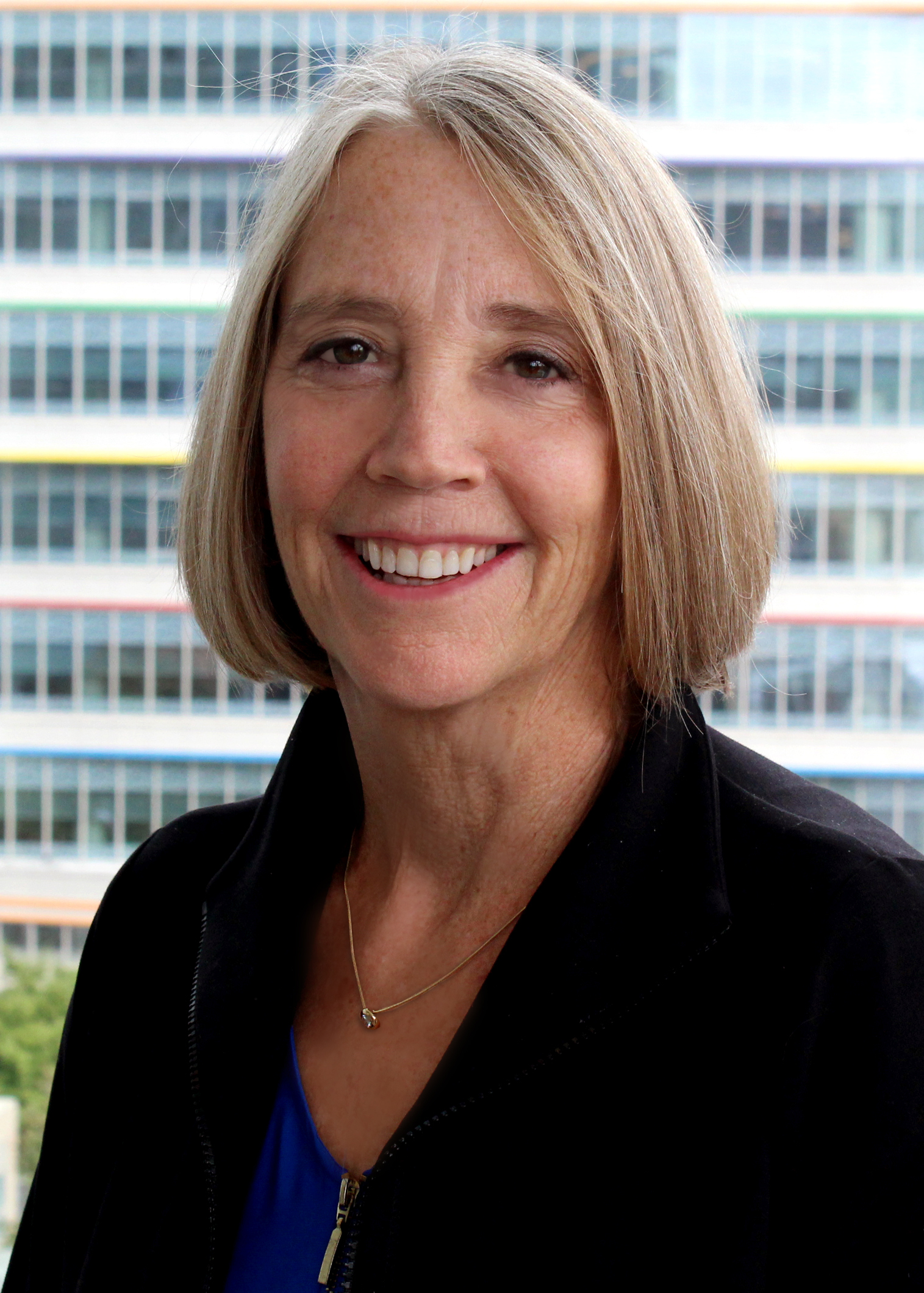 "Emerging Gene Therapies for the Central Nervous System"
Beverly L Davidson, PhD
Arthur V. Meigs Chair in Pediatrics
Director, Raymond G Perelman Center for
Cellular and Molecular Therapeutics
Chief Scientific Strategy Officer
Children's Hospital of Philadelphia
Professor, Pathology and Laboratory Medicine
University of Pennsylvania
Annual Safadi Lecture
Thursday, August 18, 2022
Knapp Center of Biomedical Discovery
11am - 1pm (CST) 
The Davidson lab is focused on genetic diseases that affect the brain. Her group studies the mechanisms by which mutant gene products contribute to disease, and why certain brain regions are more susceptible. The team employs advanced molecular methods, sequencing and imaging modalities in animal models, and uses a variety of molecular tools to further probe various hypotheses.  The lab is also engaged in the development of next generation therapeutics for inherited disorders, including the engineering of novel gene therapy vector capsids and cargo to approach tissue and cell type specific treatments.
Recent honors include election into the American Academy of Arts and Sciences and the National Academy of Medicine.  She is the current president of the American Society of Gene and Cell Therapy, the largest international association of gene and cell therapy research.  
Safadi Pilot Grant Recipients